SVW specialize in cleanroom filtration solutions to meet a variety of applications.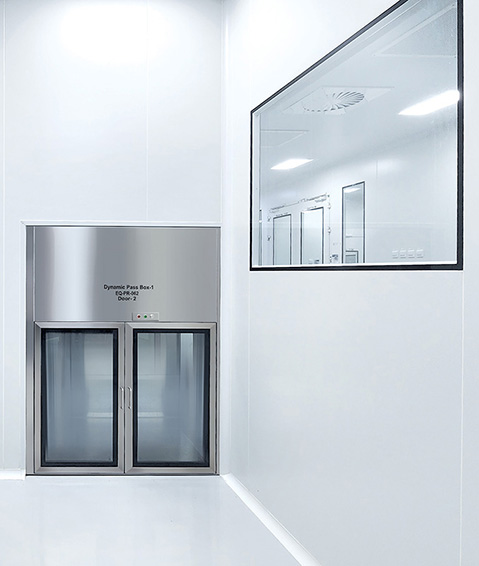 Cleanroom Equipment
HEPA BOX
FFU Fan-Filter Unit
Class A Laminar Airflow
Pass Box
Transfer Hatch
HP Aseptic Transfer Chamber
Sampling / Dispensing / Weighing Booth
Transfer Trolley / Clean
Air Shower
Etc.
Learn more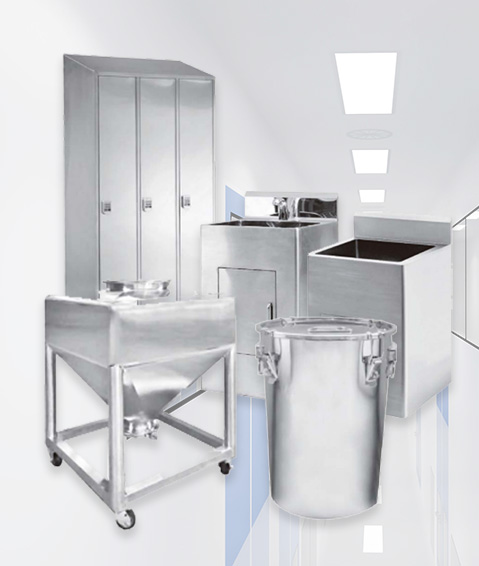 Cleanroom Furniture
HPL Multifunctional Control Cabinet
Stainless Steel Gowning Cabinet
Stainless Steel Material Barrel
Stainless Steel Shelf
Stainless Steel Cart
Stainless Steel Work Bench
Fume Hood
Stainless Steel Sink
Stainless Steel Shoe Cabinet
Steel and Wood Laboratory Bench
Learn more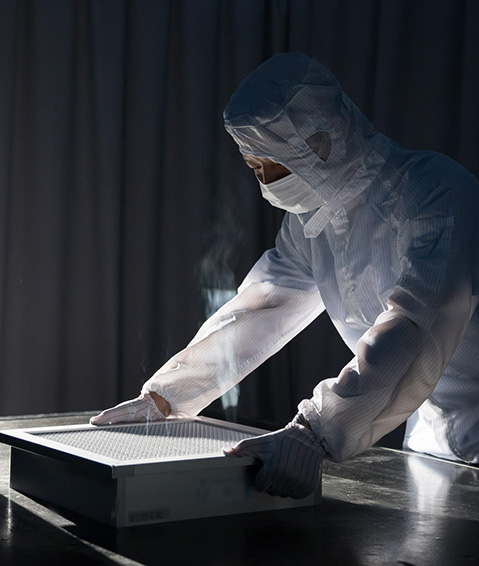 Air Filters
100% MPPS test for all HEPA/ULPA Our MPPS testing equipment complies with the latest European official standard EN1822‐1998. Comprehensive testing of filter efficiency, resistance, air volume, dust holding capacity, etc.
Learn more ABOUT US​
SVW specialize in cleanroom filtration solutions to meet a variety of applications and industries. We offer a broad range of high‐quality filters, cleanroom equipment and lab furniture to meet the needs of applications from Class 100,000 to Class 10.
READ MORE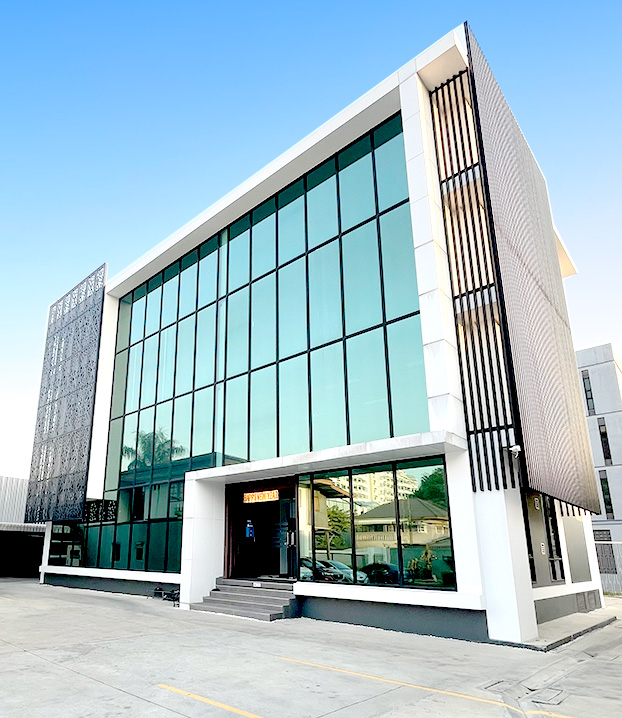 We're Invested In You & Your Success.
We Do Things Right
We always act with integrity – taking responsibility for our work, caring for our people and staying focused on safety and sustainability. We make investments in our clients, people and communities, so we can grow together.
We Live Inclusion
We put people at the heart of our business. We have an unparalleled focus on inclusion with a diverse team of visionaries, thinkers and doers. We embrace all perspectives, collaborating to make a positive impact.
We Aim Higher
We do not settle. Always looking beyond to raise the bar and deliver with excellence. We are committed to our clients by bringing innovative solutions that lead to profitable growth and shared success.
We Challange The Accepted
We know that to create a better future, we must ask the difficult questions. We always stay curious and are not afraid to try new things.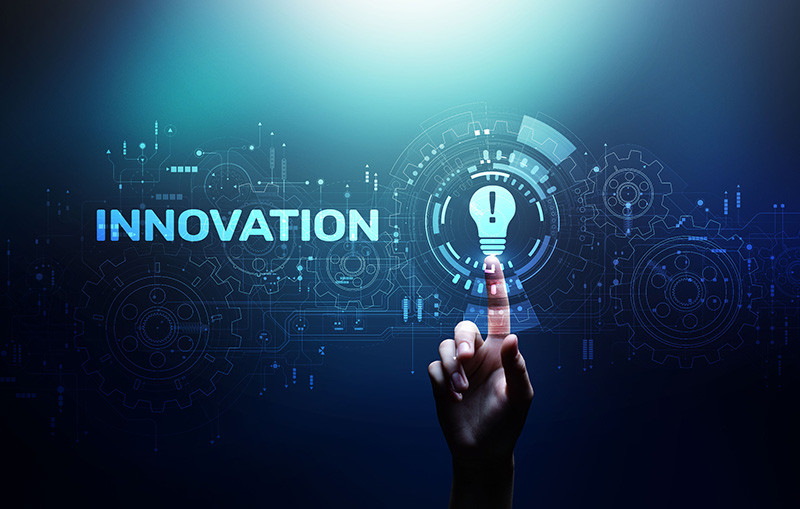 The biggest questions spark our curious minds.
Reinventing tomorrow is our promise and an invitation to raise the bar in everything we do.

From the brilliant solutions we create with our clients, to the open and inclusive culture we create for our people. From the positive difference we make in our communities, to the added value we deliver to our shareholders.